Oakhill Road House Extension
An extension to create a a spacious hall with sweeping staircase.
The entrance to the original house was narrow and a wall with staircase blocked all views from hall through to the rear garden.  We recited the stair, extended the front and side of the building forwards and created a spacious hall with sweeping oak stair, new study and extended kitchen / diner on ground floor and new bedroom and bathroom on first floor.  The project was a great success and changed the internal feel of the house completely.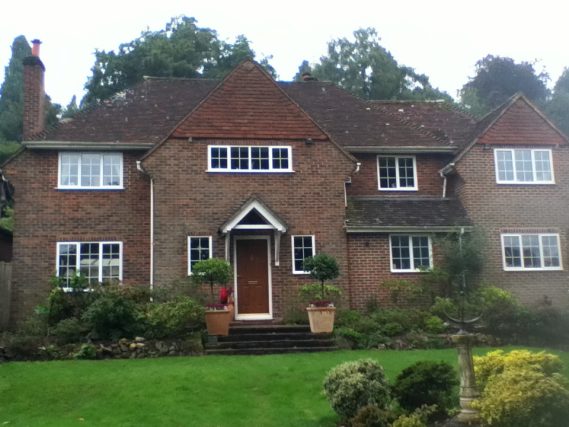 Before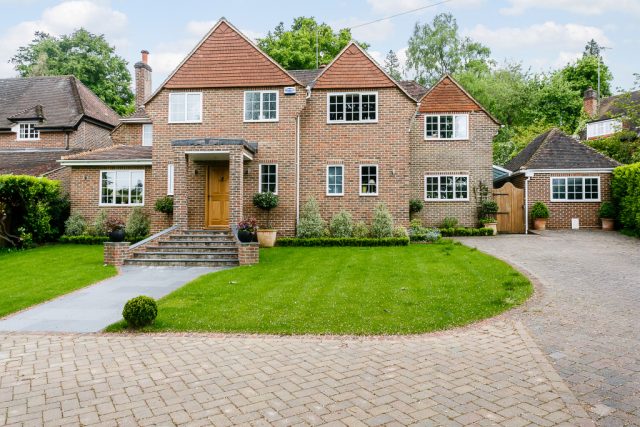 After